Managed to get in three hours metal detecting this afternoon. I was eager to get out because I just found another program for my Deus to try out. The only place I could go today was to my local haunt. Never really found anything old here but always manages a few decimal and pre-decimal coins like pennies half pennies and thruppences so was better than nothing.
As I arrived at my site I always set up beside a large tree, the one in the picture, but when I come here again this summer I will be avoiding this tree as it has a wasps nest in that hole you can see. Thousands of the buggers flying around so thought best not to bother them.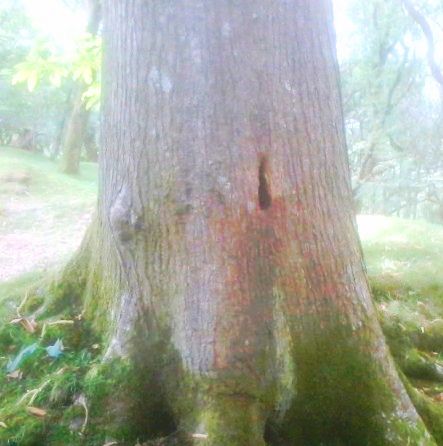 Once I set up I put the coil to the ground and started swinging and was immediately rewarded with a nice crisp signal. On turning the turf over I saw the imprint of a coin, wow, this has to be the fastest find yet for me. I found the coin with my pinpointer and as I expected it was an old penny. As I always start detecting beside this tree I thought this new program was going to give me a field day as it had found me a coin I had missed many times.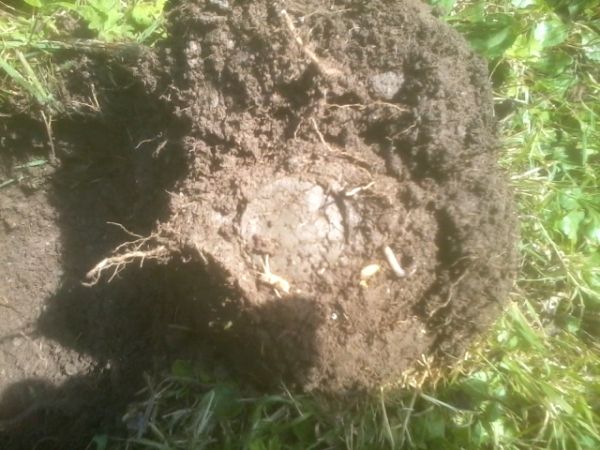 All in all I did like this program, but again I think its more suited for a quieter site as there is way too much trash here and I keep getting tempted to change to Deus Fast. Its saved on my remote control for future hunts elsewhere, but it did find me these finds in the picture.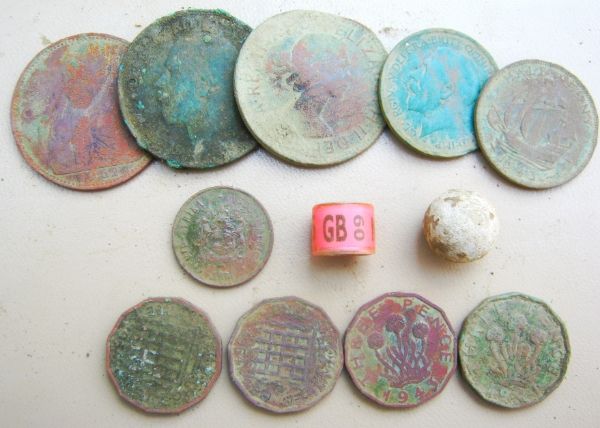 Also found 12 decimal coins not shown. Here you can see 3 pennies, 2 halfpennies, 4 thruppenny bits, a lead pistol ball, a pigeon ring and a South African 1c coin dated 1971.