Wednesday 16 July 2014.

Three pre-decimal pennies, a pre-decimal ship half penny, £2.67 in spends, military button, two pistol balls, two buttons, a Union Jack badge, and a prefect badge.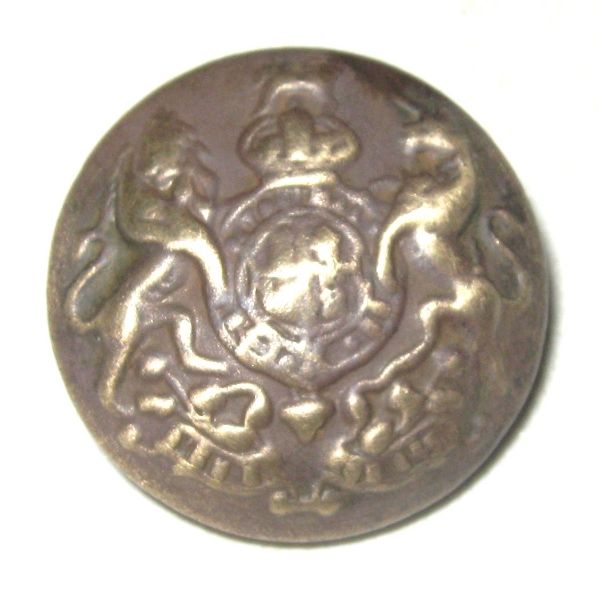 Having not been out for a few days metal detecting I managed to get a few hours in yesterday on a local pasture site to keep my hand in. It wasn't a great day find wise but I did dig a nice military button in good condition.
Also managed £2.67 in spends, so that will go into my
challenge fund.
I've managed to pick myself up a large 18" flower pot. I'm going to fill it with good bought in soil and make a test bed to try and 'tweak' a bit more depth with my XP Deus. I'm feeling I'm at the stage now where I'm feeling more confident in understanding the Deus and its time to see what this machine can do in test situations. Will let you know how I get on.