The settings I used yesterday I kept to today. Was a bit noisy but soon as you were over a target the signal was unmissable. I noticed my nephew had disappeared around the corner into another small bay which I didn't try yesterday. I remained where I was as I was finding stuff. After a couple of hours he reappeared and showed me his finds while we had a coffee. WOW...his bag was bulging. he emptied it out and had a large haul of coins, 88 in total, and some nice other stuff in amongst them. Photos of his finds below.
All together he found 88 coins which included a Mary Queen of Scots token, 3x silver sixpences, 1x silver threepence, 1x silver shilling. Also pictured he found half a gold ring, a broken silver ring and a couple of silver spoons.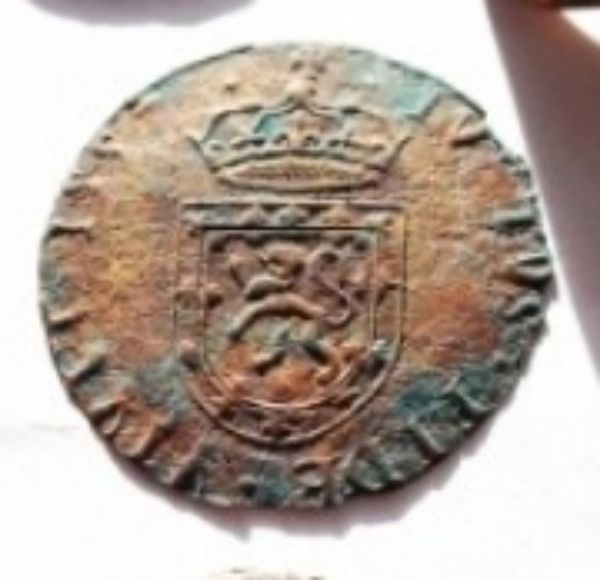 Between us we had found a nice lot of silver and with a bit of gold thrown in, but the find of the day has to be his Mary Queen of Scots token, an excellent find.