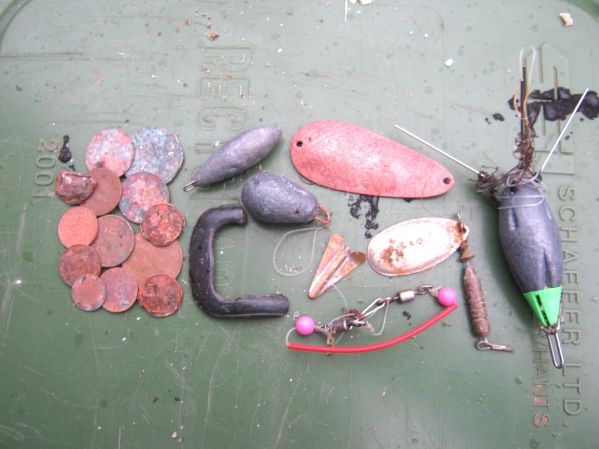 Had another crack at Slapton Sands this morning hoping to make it three ring finds in a row....but it never happened. Did winkle out some grotty coins and fishing gear to keep me interested, that's them in the photo.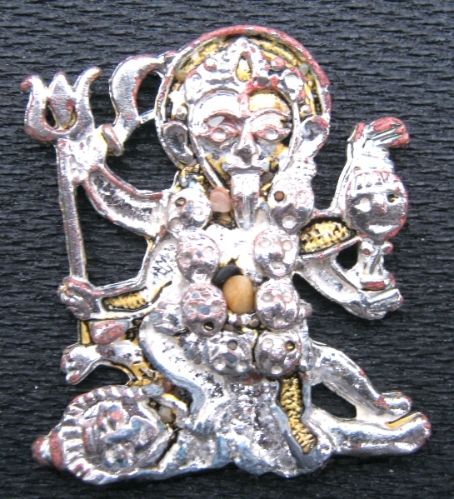 The best find has to be that...whatever it is. Some sort of scary figure holding a three pronged staff. Seems to have four arms and is sat on top of another figure. Holding a head in one hand and has eight skulls on its front.
Size of it is 40mm high and 35mm wide. One time it was coloured. Has a plain back and it sure looks like silver. Also looks Indian to me. Came out in the middle of the beach about 6 inches deep.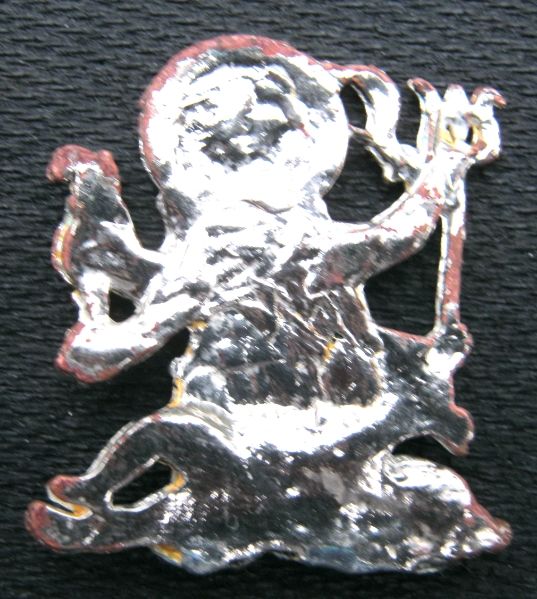 Now have I found a rare silver artifact, or is it a £1 key ring from a souvenir shop....blowed if I know. Tho spooky looking I quite like it.
***UPDATE***
A fellow detectorist just gave me the link below to who this figure is...