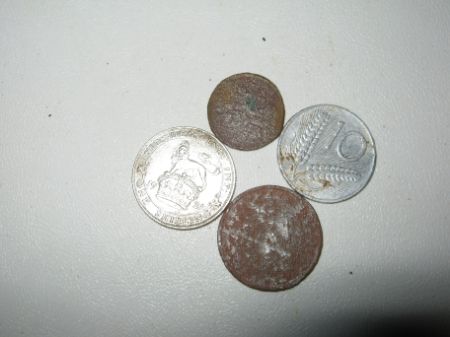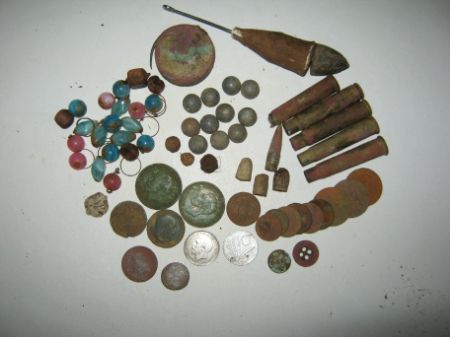 At last I was able to get out detecting today. Chose my wooded area again as there is a lot of shade which was ideal in this hot weather. I was out a good 6 hours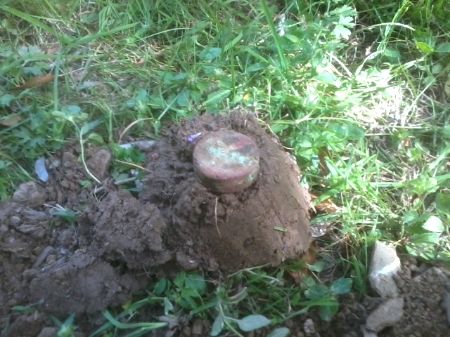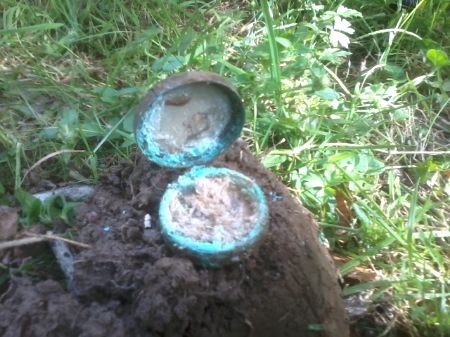 Most of the area I did today I have been over it before. The George V shilling came out not far from where I found that gold coin a little while ago, so just goes to show how you can miss stuff.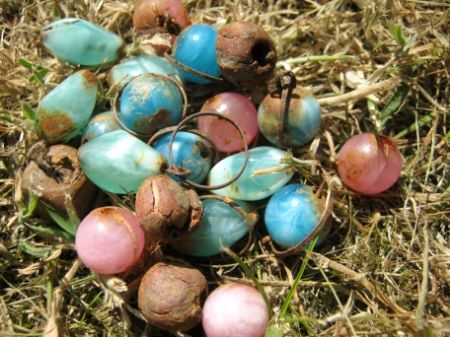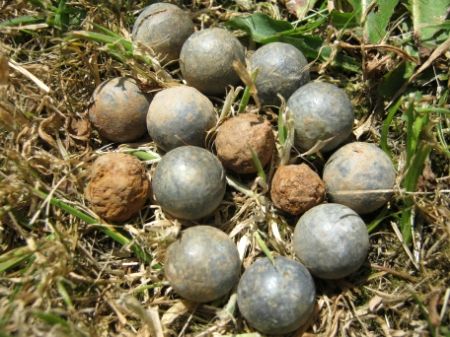 Find wise it turned out ok, again nothing really old looking, but plenty of signals and digs. The best find was that silver George V shilling 1921, came out really nice. Had another small silver but too worn to make out what it is but I'm sure its a sixpence. That other silvery coin is from Italy dated 1953. The other coins are decimal and old pennies and half pennies. There is a mystery copper coin there I'm not sure about, again, too worn. That small round tin was a strange find. I was hoping there was something nice inside but on opening it was full of mush. A few bullet shells and heads, also in a very small area I found lots of pistol balls. I got up to 14 and left that area as they were everywhere. In one hole I dug after getting a signal lots of beads came out with little eyelets. Must have been a necklace one time. It was an enjoyable day and hope to get back there soon as I always seem to find a few things at this site.