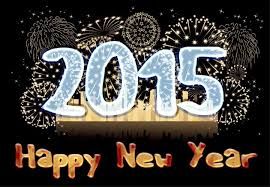 WISHING YOU ALL A VERY HAPPY NEW YEAR.
Happy New Year All. Hope you had some great finds this last year and you have even better finds this new coming year. If you have been following my blog you will have seen I have not found a great deal of headline hitting finds, in fact most of my finds have just been run of the mill stuff which was the idea of this blog in the first place, just to show that's its not all gold and silver. My wish for this new year is to find an excellent detailed silver hammered coin and also a nice detailed roman coin. But as they say, you have to walk over it first.
So watch this space, you never know:).
Happy 2015 Hunting To You All.
Thursday 1 January 2015.