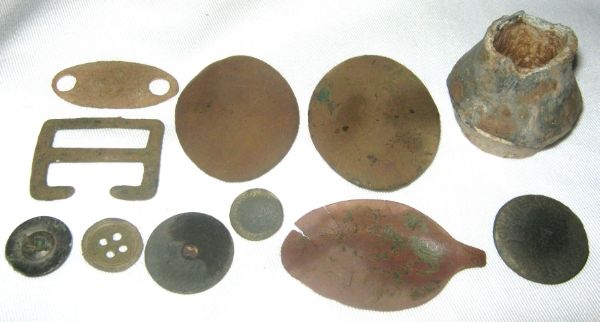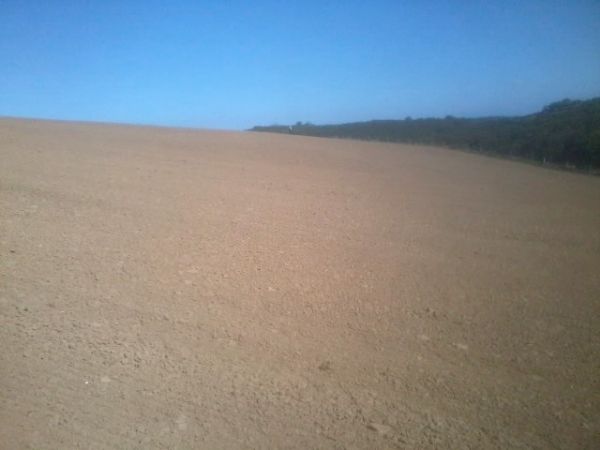 Only just got around to doing this post of my metal detecting dig yesterday. After the dig I had to rush home and get to work. I'm doing my best in work to try and get my night off switched from Thursdays to Sundays.
I was out on a club dig yesterday, we had three large fields to detect on, two in stubble and that lovely ploughed, rolled and seeded field in the picture. Just look at that blue sky, was a glorious day, I just wish my finds were as glorious. Nothing great turned up for me, the only coin I found was a grot penny. A couple of horse bosses there, buttons, buckle, spoon bowl, a metal tag and a lump of lead that may have been something at one time. One hammered was found by one member, there was a bull head shilling found by my nephew, and other members had a few nice bits.
Monday 22 September 2014.